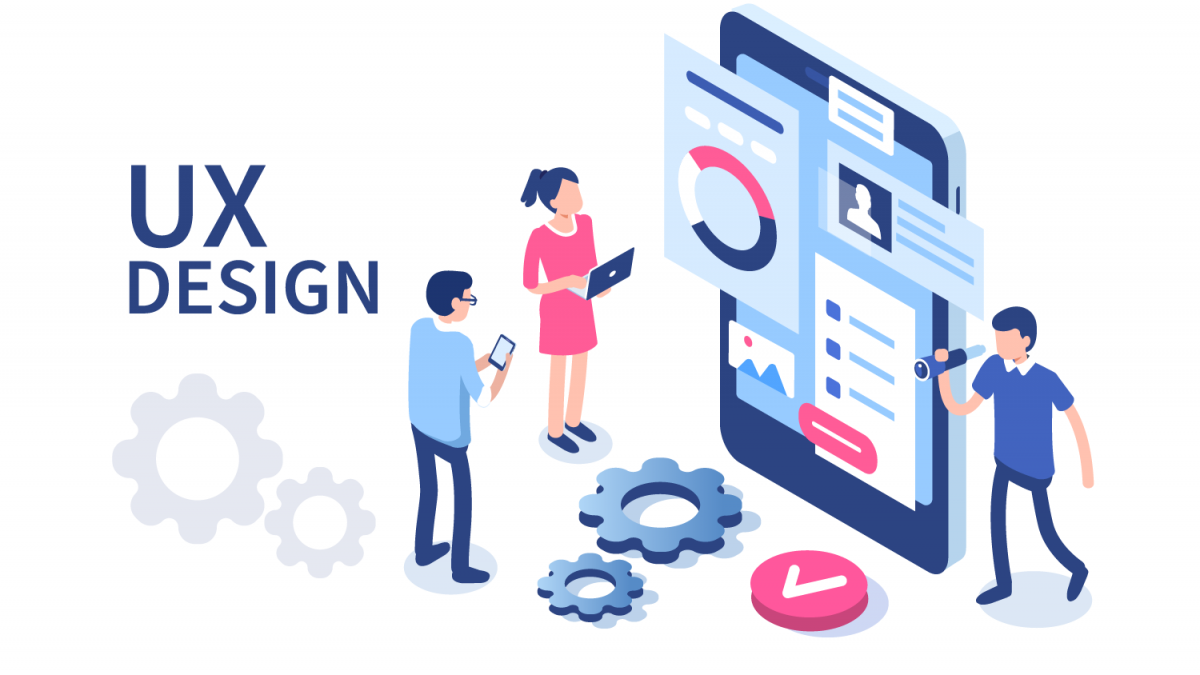 UX Design
Experts at EGI Consulting have a vast experience in user experience design and consultancy services. Conveying the most ideal user experience is not as simple as it might sound. At EGI Consulting, our user experience professional consultants guarantee that the end-user is at the core of all your plan contemplations, keeping them as the core interest.
EGI CONSULTING – AS A UX CONSULTANT
As a user experience consultancy firm, we offer a wide scope of configuration services, from UX exploration to connection configuration, just as full convenience reviews. Our user experience and UI configuration approach are established in synergistic and iterative design. This participatory mentality, combined with our open correspondence approach, is how we keep up our status as a top user experience organization
We accept that the way to progress settles upon information-driven user experiences, plainly characterized objectives, and strong approval. Our specialists plan and make digital experiences that are intentional and agreeable for end-users, just as for our clients. Your users are our main goal, and our base objective is a customer's greatest fulfillment. At EGI Consulting, we center on what's truly significant for you, and will we ensure that all mentioned and required highlights are talked about and conveyed.